We operate in multiple locations to ensure high service delivery and innovation. Our facilities in Greece, Lesotho and Southern Africa allow us great reach through the African continent, Europe and into Asia. We have access to 11,000 pharmacies, 35,000 doctors and 100 wholesalers in over 21 countries. We seek to improve the lives of as many people as possible, and are achieving this through a diversified location system.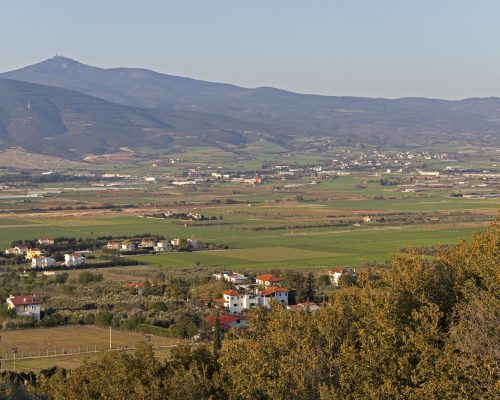 Working interest position in a EUGMP production and manufacturing facility, products include: CBD adaptogens, cosmetics & herbal medicines
Access to 11,000 pharmacies, 35,000 doctors & 100 wholesalers in Greece and sales to over 21 countries in Europe, Asia & Africa
Obtaining Schedule I & III License by Q1 2021 that will enable us to immediately batch release & distribute THC flower/concentrate and other narcotic classified products.
Large sales force in place with sales and distribution across Europe, Africa and Asia.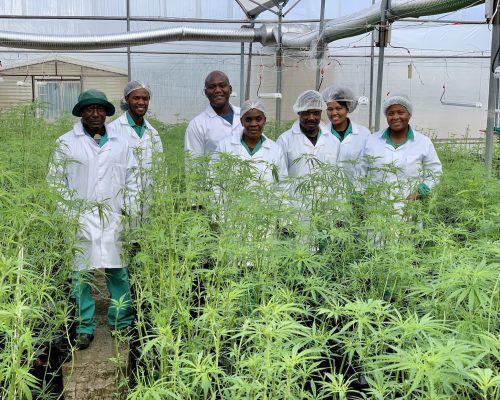 Cape Town
Africa's largest GACP medical cannabis license for cultivation was awarded to Cannsun in January 2020 for our 23 hectare facility in Atlantis, Cape Town.
Phase 1: Complete 6500 m2 Facility under flower with greenhouse and processing facilities.
Phase 2: 15,000 m2 outdoor grow commenced November 2020 with harvest expected April 2021
BBBEE complaint, increasing participation of South African labor in economic activities: BBBEE Level 2 Company.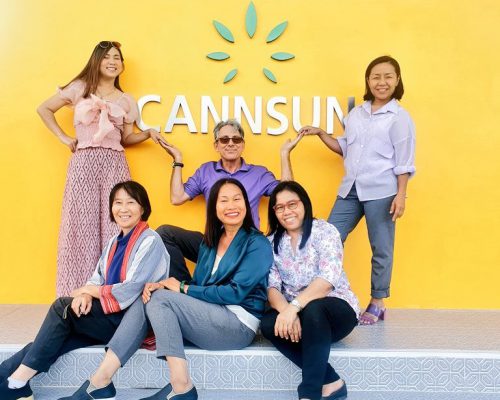 Thailand: Own and operate a GMP production and manufacturing facility for cannabinoid extraction development of adaptogens and cosmetics.
MOU with Mahasarakham University to develop cannabis genetics and Udon Thani Hospital to develop THC and CBD formulations for Clinical Trials relating to liver cancer
Malaysia: distribution of Cannsun products in Malaysia with application process in place to potentially distribute pharmaceutical products in late 2020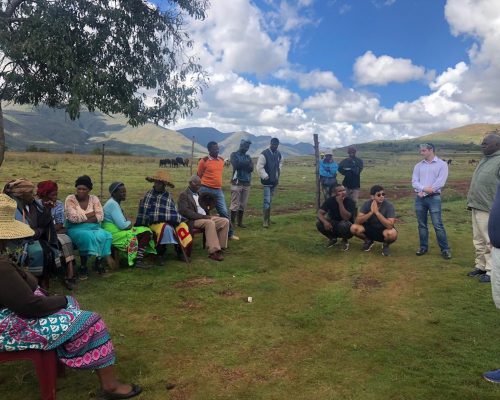 Alpine: 1 cultivation license awarded, 1.5 hectare Phase 1 development, construction currently underway
BBBEE complaint, increasing participation of South African labor in economic activities